Our Team
Our team is dedicated and committed to ensure you receive the highest level of quality patient care and support available throughout your surgical weight loss journey in an environment that is dignified, respectful, and specifically tailored to the unique needs of our patients. As a team, we are always looking for new ways to further improve our practice, continuously reevaluating our standards to ensure we provide consistent quality care.
We are here for you every step of the way and committed to optimized long-term outcomes.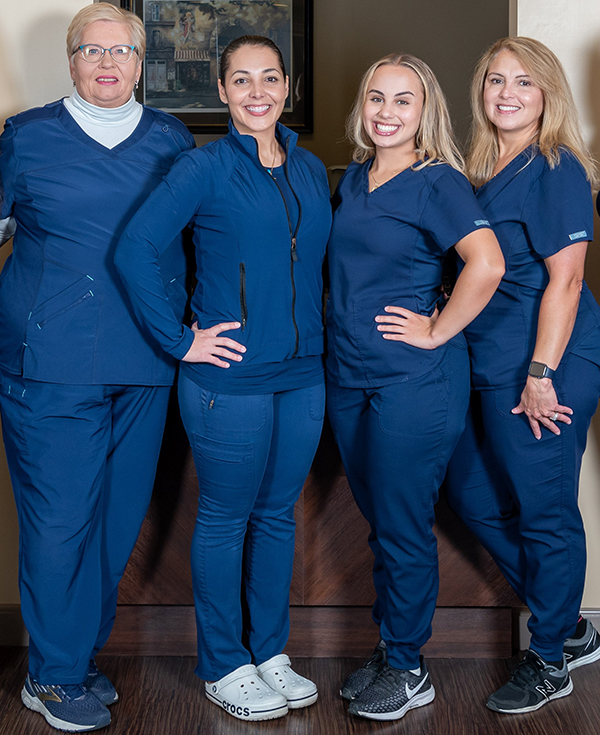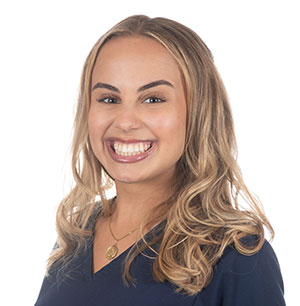 Evi
Medical Office Assistant
The first smiling face you see entering our clinic. She provides information about the program and schedules new patient appointments in addition to assisting the day-to-day functions of the office.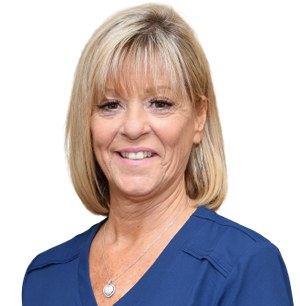 Barbara
Patient Navigator
Available to assist patients through every step of the surgical process. She is a resource for information regarding the procedures, pre-operative instructions, scheduling pre-operative follow-up appointments, and surgery-scheduling.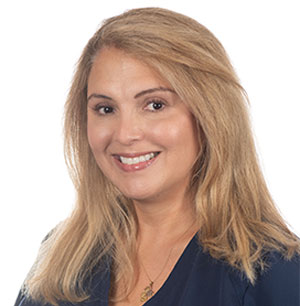 Nydia
Insurance Coordinator
Primary duties are assisting patients with their clinical requirements before surgery and obtaining insurance approval.
Navigating insurance requirements and obtaining clearances during their weight loss journey. Her goal is to assist patients in any way that she can to help them be successful.
Tassey
Bariatric Nurse
An integral part of the bariatric process, who provides support and education to patients and advocating for them, both before and after surgery. Responsible to assess, plan, implement and evaluate care for patients requiring specialized bariatric care in collaboration with their health circle of care team. She provides direct patient care and education to patients and serves as a resource and educator.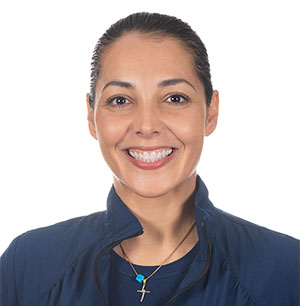 Viki
Practice Manager
Responsible in leading and managing the team by ensuring high quality, safe patient care provided is consistent with applicable standards. "I wholeheartedly believe and support in the life changing opportunities our metabolic & bariatric surgery program offers to the community. It is an absolute privilege and pleasure to be a part of this team and our patient's journey."